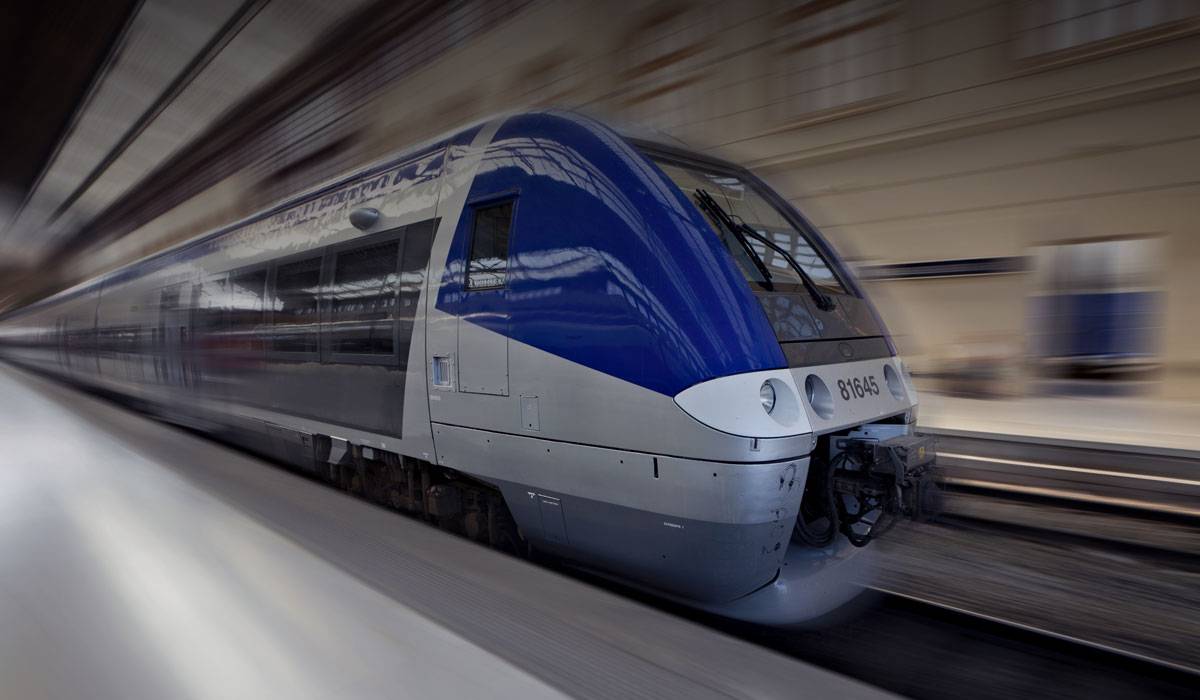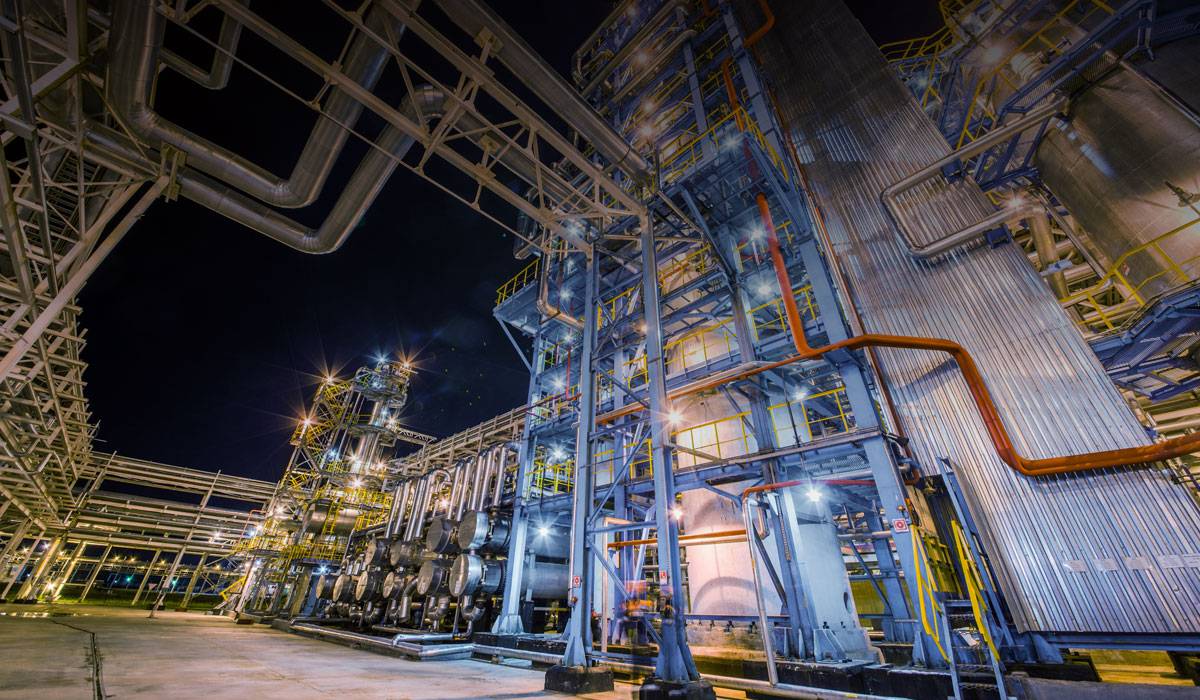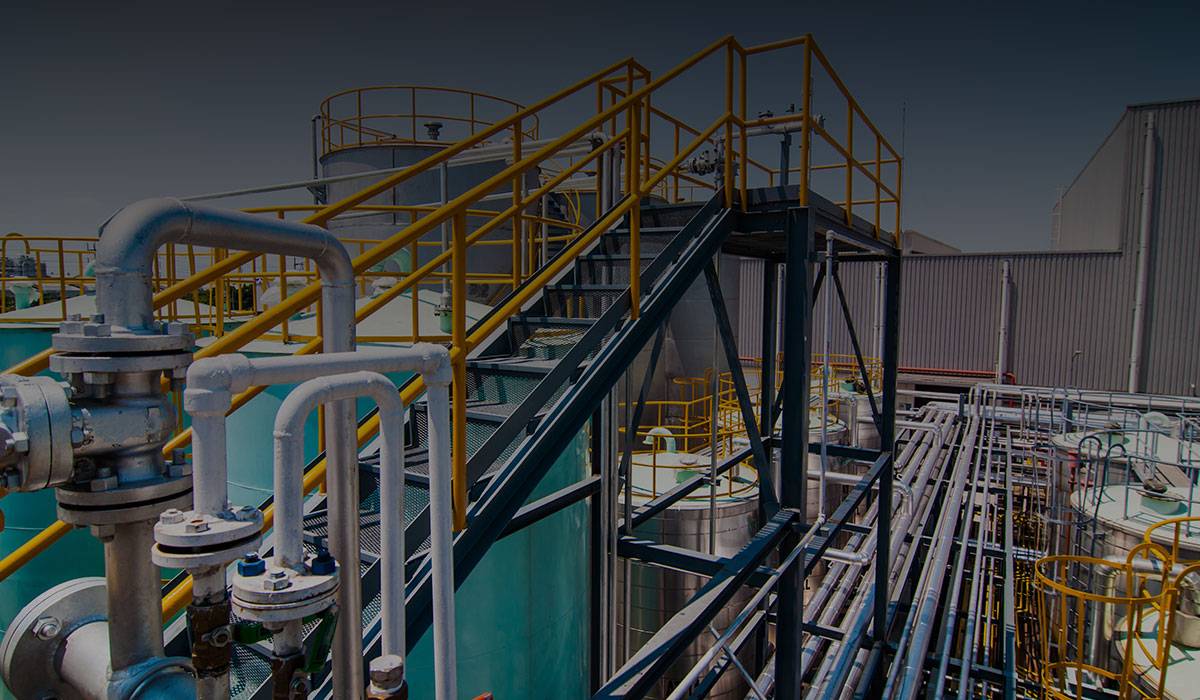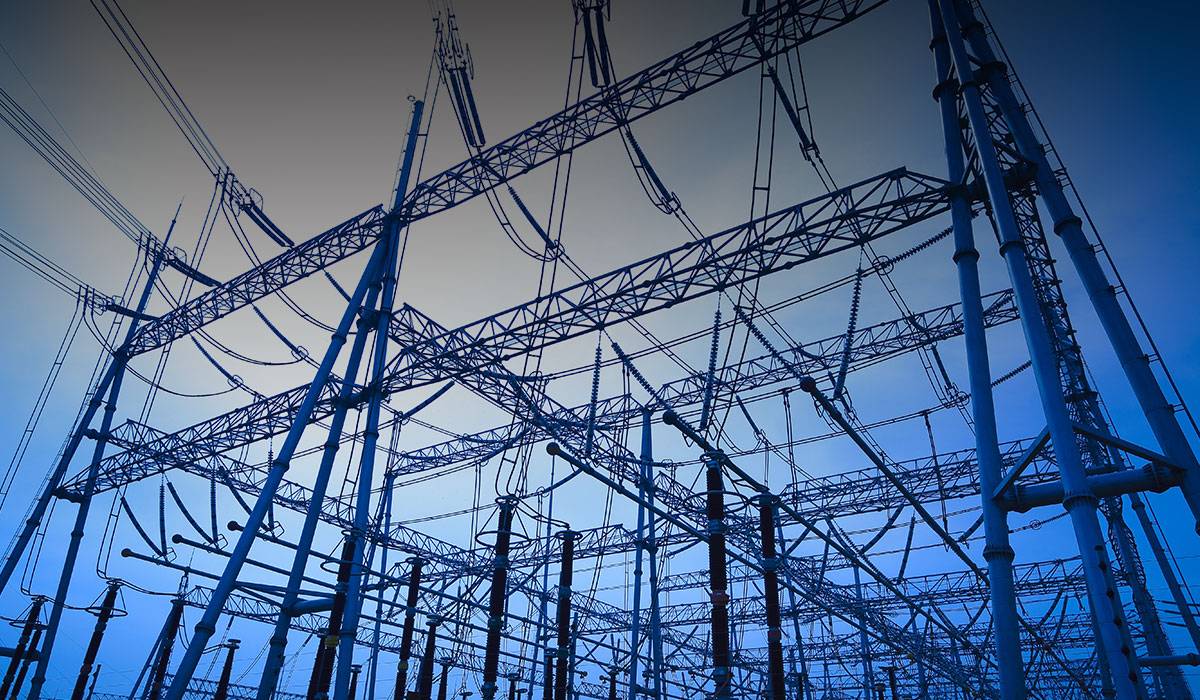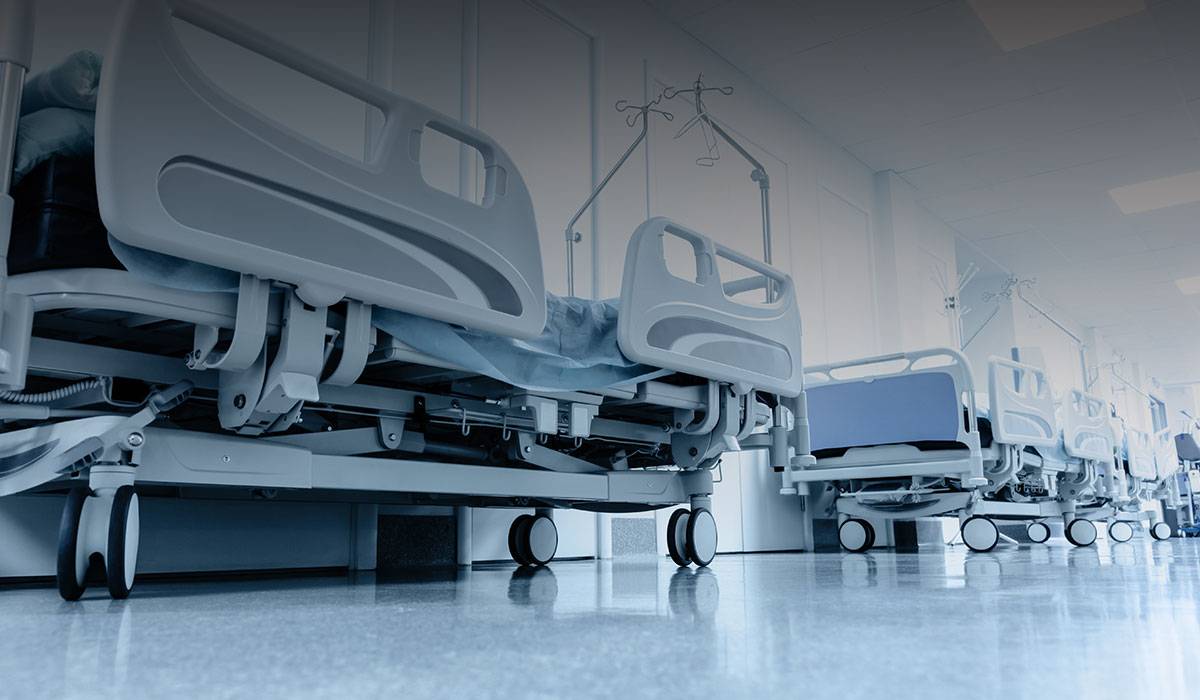 Cutting edge manufacturing in Queensland, Australia
CUTTING EDGE MANUFACTURING
RAIL      OIL & GAS      MINING      CONSTRUCTION      MEDICAL      ENERGY      MARINE
Cutting edge manufacturing in Queensland, Australia
CUTTING EDGE MANUFACTURING
RAIL      OIL & GAS      MINING      CONSTRUCTION      MEDICAL      ENERGY      MARINE
Cutting edge manufacturing in Queensland, Australia
CUTTING EDGE MANUFACTURING
RAIL      OIL & GAS      MINING      CONSTRUCTION      MEDICAL      ENERGY      MARINE
Cutting edge manufacturing in Queensland, Australia
CUTTING EDGE MANUFACTURING
RAIL      OIL & GAS      MINING      CONSTRUCTION      MEDICAL      ENERGY      MARINE
Cutting edge manufacturing in Queensland, Australia
CUTTING EDGE MANUFACTURING
RAIL      OIL & GAS      MINING      CONSTRUCTION      MEDICAL      ENERGY      MARINE
Rail & Mining Structures in Queensland
About Global Manufacturing Group
Global Manufacturing Group (GMG) has been established for over 30 years. GMG has continuously expanded operations by using modern world class…
Our Services
Global Manufacturing Group operates within a diverse range of sectors including Mining, Engineering, Construction, Transport, Rail, Infrastructure and Medical.
Contact Us
Global Manufacturing Group prides itself on competitive prices, excellent customer service, superior quality, lean production and reputable lead times.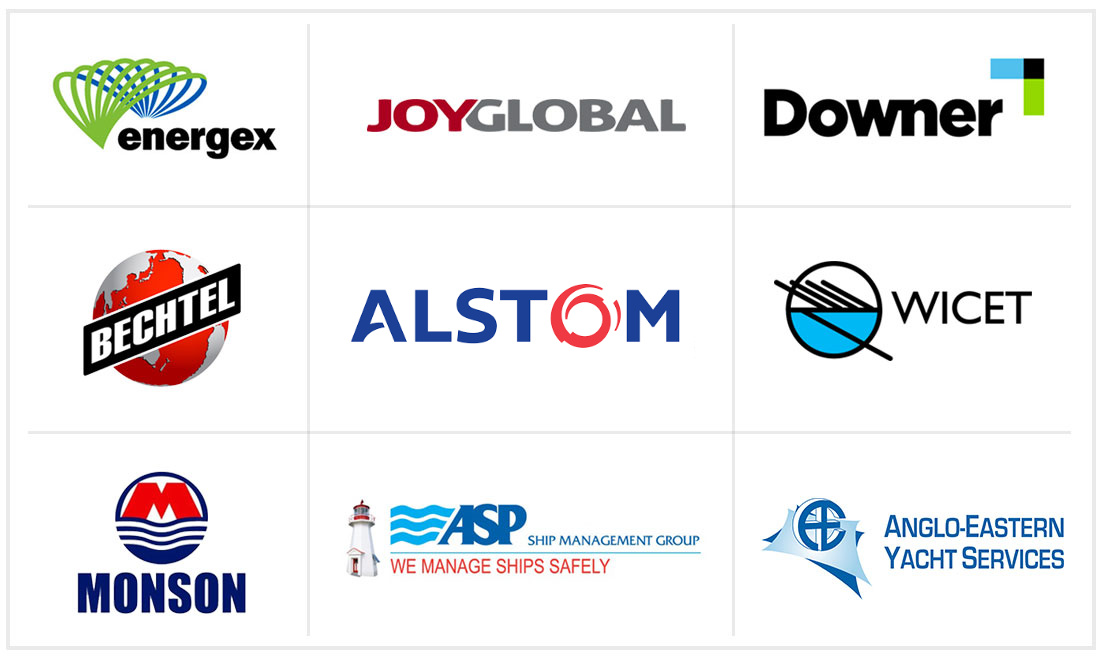 Client Management is brilliant, very happy with the service. GMG are always happy to work together to make improvements.
GMG is an excellent supplier to deal with, excellent quality, product & on time delivery.
GMG Certifications – ISO9001, ISO3834 & EN15085